The First International Front-end Conference in Russia
2 days 16 speakers 500 participants
We Unite
Russian and Worldwide Communities
Your chance to participate in a European conference without leaving the country.
Speakers
Vitaly Friedman
Smashing Magazine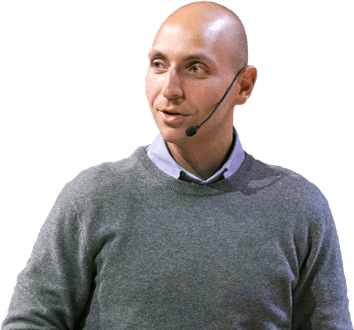 CSS Today & Tomorrow
CSS has gone through so many changes in the past few months, let alone years! Let's go through some tricks we can implement in today's UI's and exciting opportunities for the CSS of the future: CSS grid, custom properties, filter effects, text decoration, and Houdini. Be prepared to learn about what CSS had to offer — today and tomorrow.
Sergei Kriger
SinnerSchrader

Accessibility Testing with a Screen Reader
Screen reader is the most popular tool used by people with visual impairments to browse the Web. As a rule screen readers have a quite high learning curve due to their complexity and different (non-visual) approach of getting information. Let's figure out best practices of navigating web pages with a screen reader, learn how to use those practices for accessibility testing on both macOS and Windows and understand how to avoid the most common pitfalls when getting started using a screen reader.

Ready, Set, Go! Live Coding an Action Game from Scratch
Action games like Lunar Lander or Geometry Wars are super addictive. It turns out they are also really fun to write. What better way to learn a few tricks of the web platform than to livecode an action game from scratch with ES6, Canvas, …without framework or libraries? Ready, set, go!
Lisi Linhart

From Pen & Paper to SVG Animations. An Illustration Adventure
For decades drawing has allowed us to tell captivating stories with only a simple medium like pen and paper. But why stop at pen and paper, when we have an amazing medium like the web, that allows us to turn handdrawn sketches into beautiful interactive and animated SVG illustrations. This talk will explain how art and coding have many similarities and why creating a clear cut between developers and designers can be limiting. We will explore what SVG is and how we can utilise it to turn our illustrations into code. Finally we'll sprinkle some animation techniques on top to create a delightful interactive illustration in the browser.
Andrey Sitnik

PostCSS Best Practice
PostCSS has been a huge success: starting from Autoprefixer it has changed the way we think about CSS. Now we can shape styles in any way possible, try new ideas and make great tools. And while the number of PostCSS plugins and use cases is growing there are some things that could be improved. Common mistakes and best practices for plugin authors from the creator itself.
Impressions
Photos and Videos from Last Year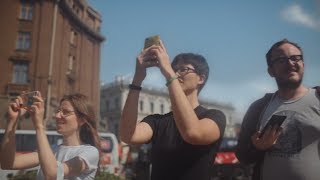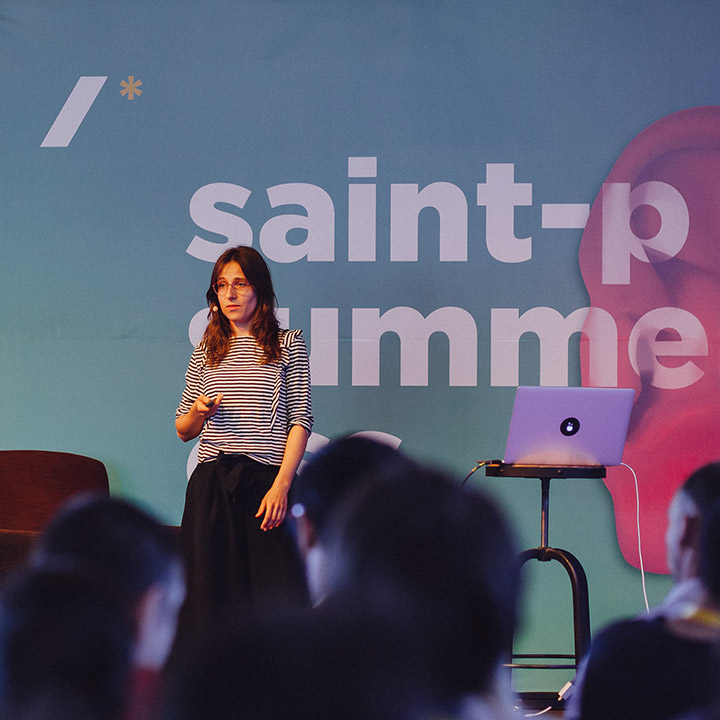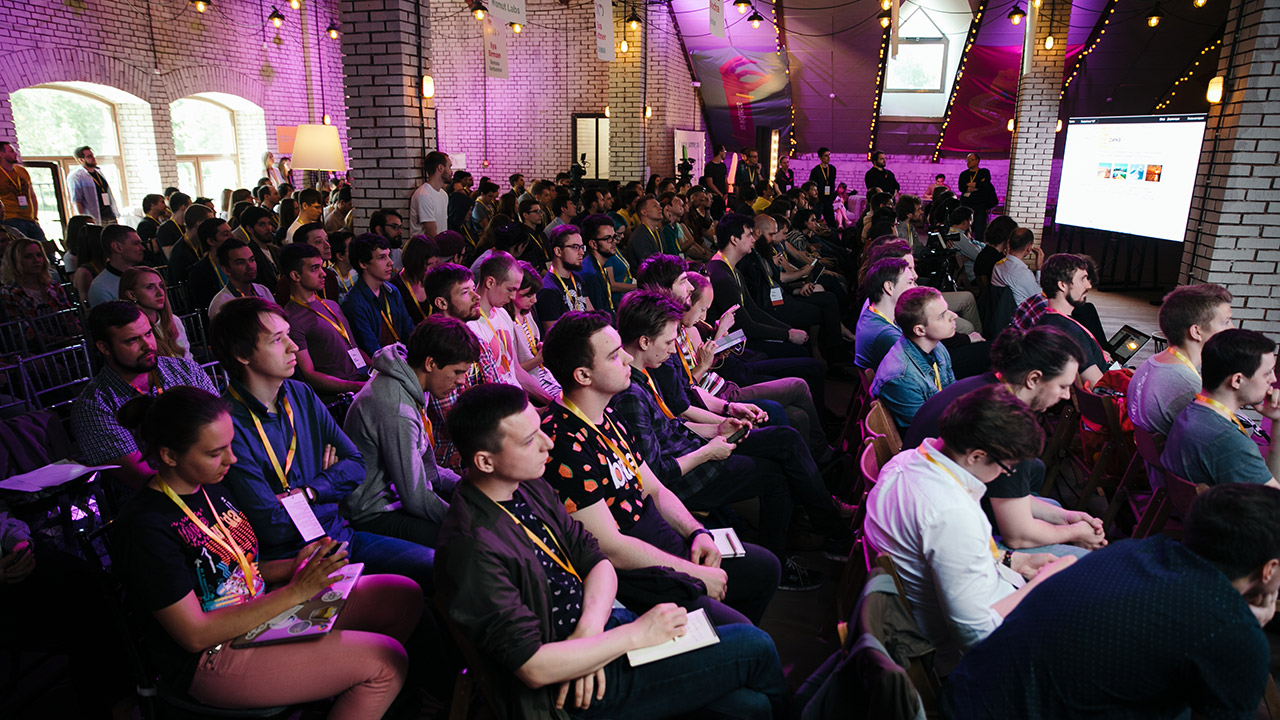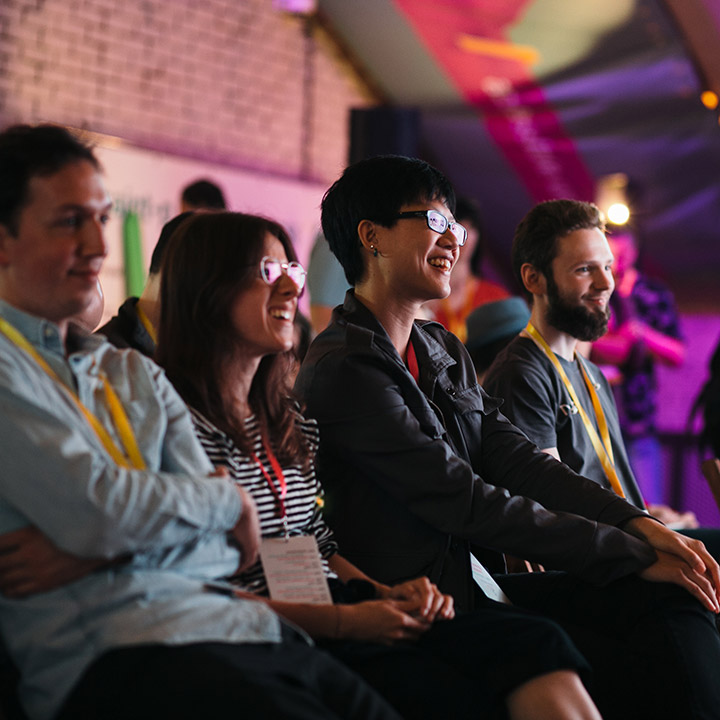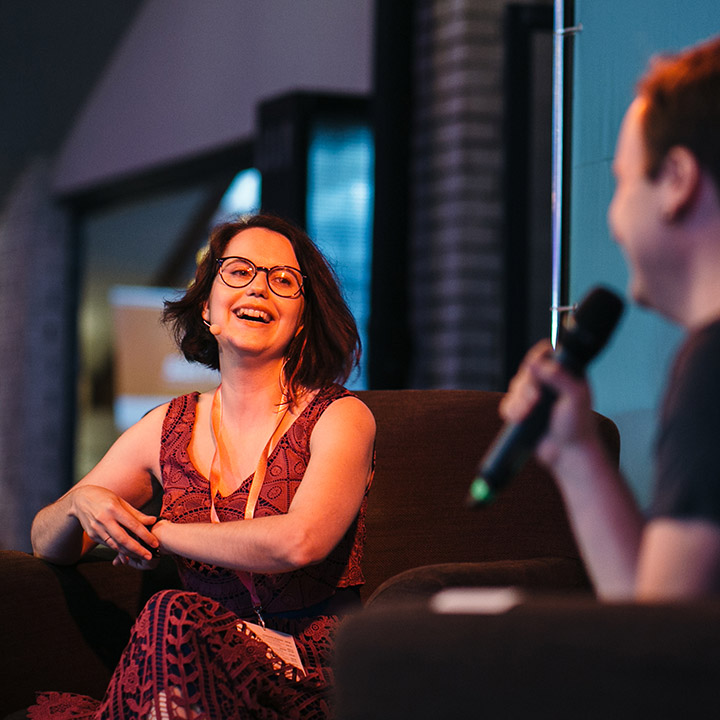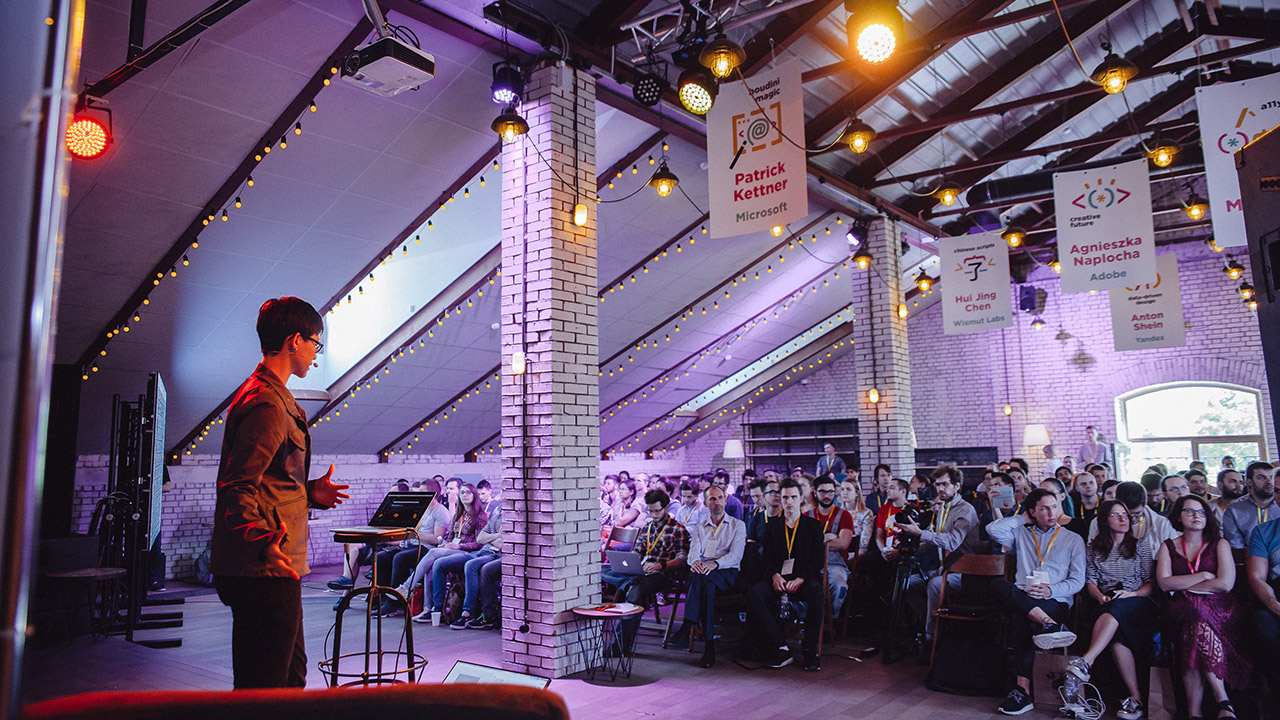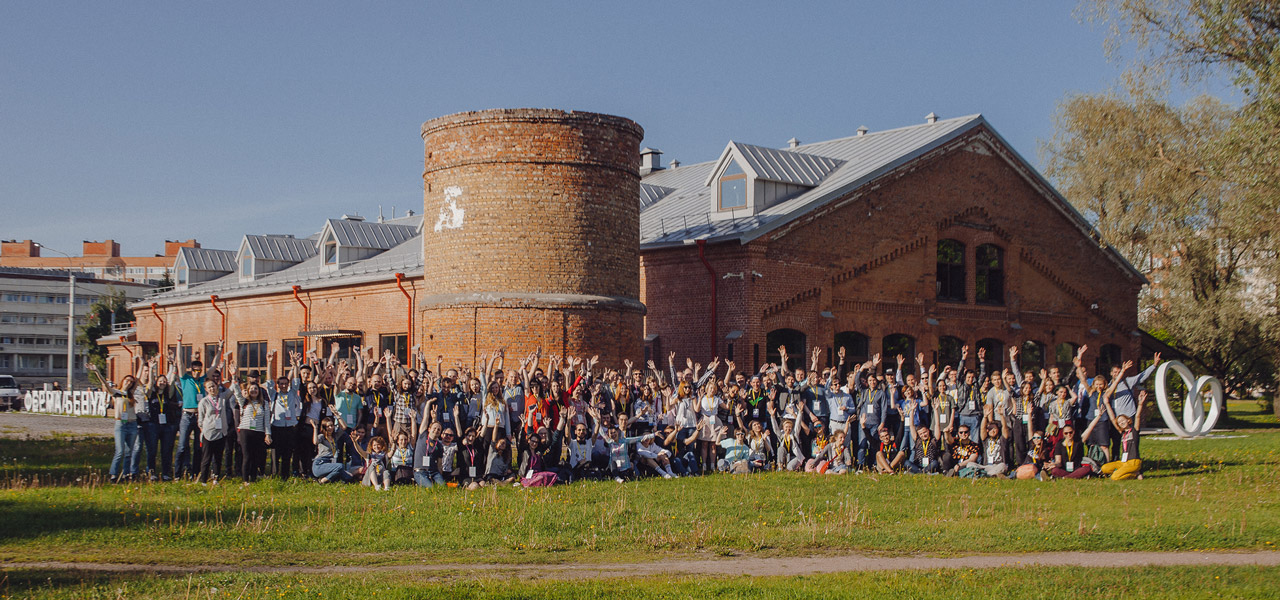 For speakers
Wanna be a speaker?
We want to discuss the whole set of visual front-end technologies: HTML, CSS, JavaScript, SVG, etc. We'll help you to prepare a talk and cover travel and accommodation.
Call for speakers
Code of conduct
Our code of conduct aims to create a safe and welcoming space for our community members, and to protect every attendee, staff member and speaker from harassment.
Read all code of conduct