The first international front-end conference in Russia
2 days 16 speakers 500 participants
We unite
Russian and worldwide communities
Your chance to participate in a European conference without leaving the country.
Impressions
Photos and videos from last year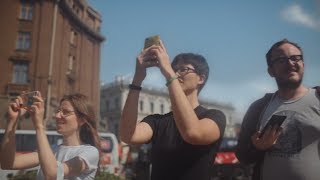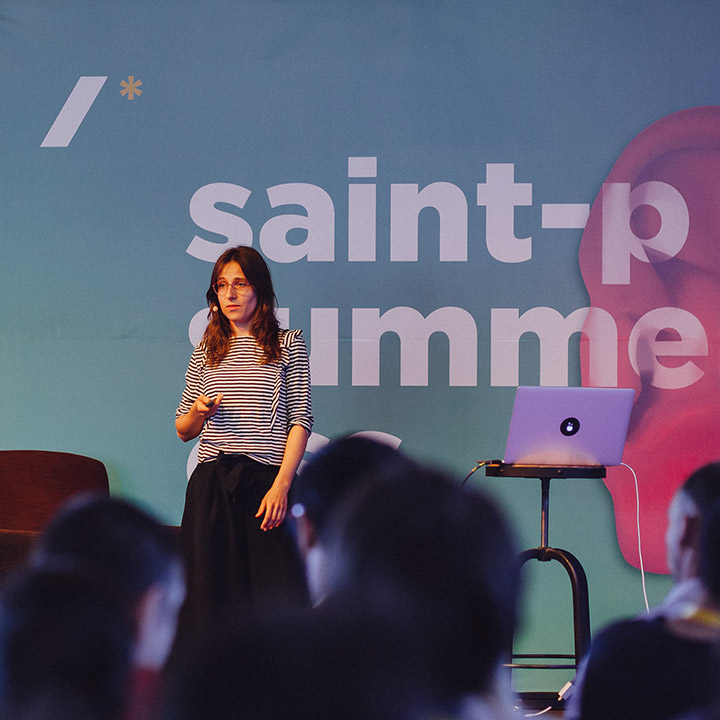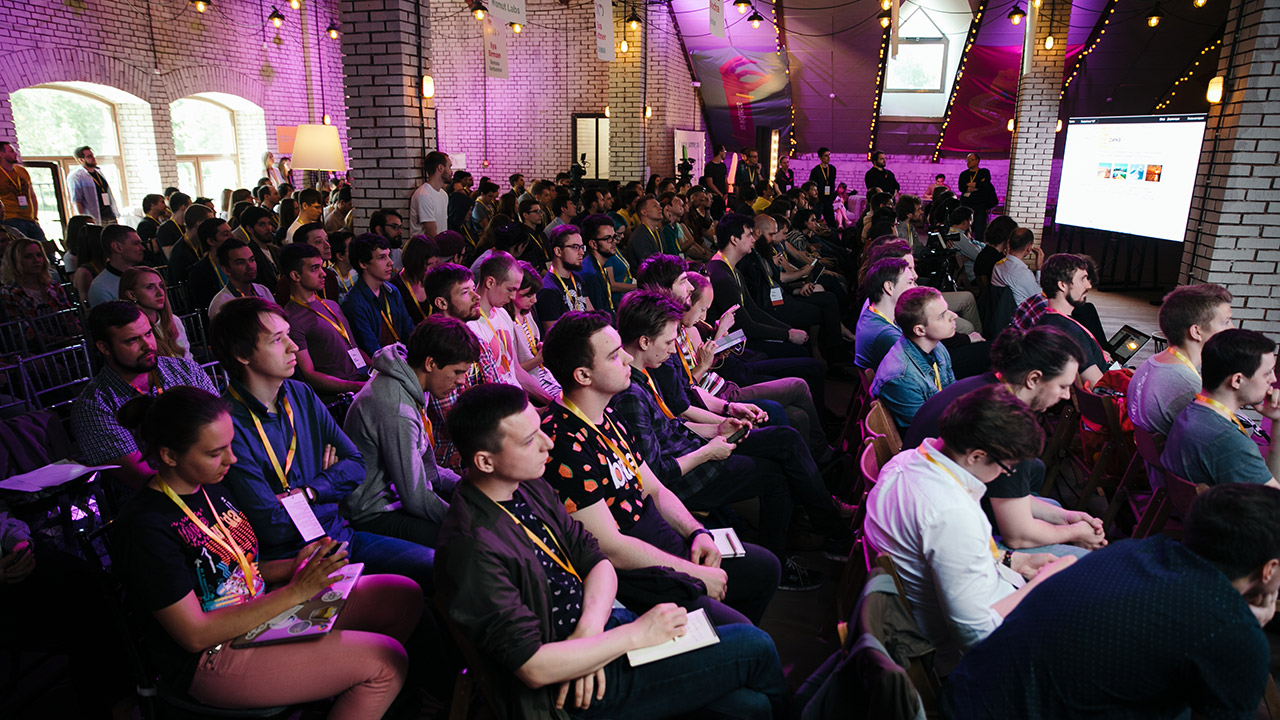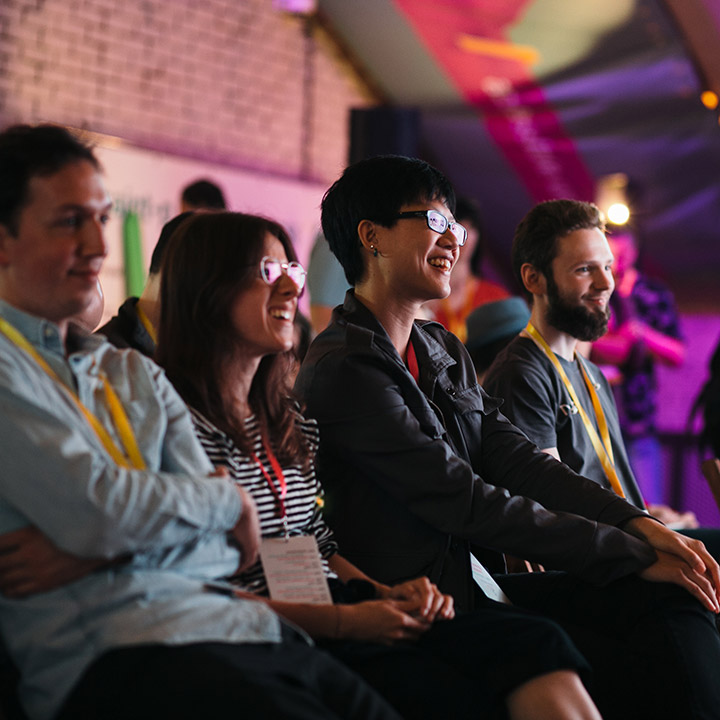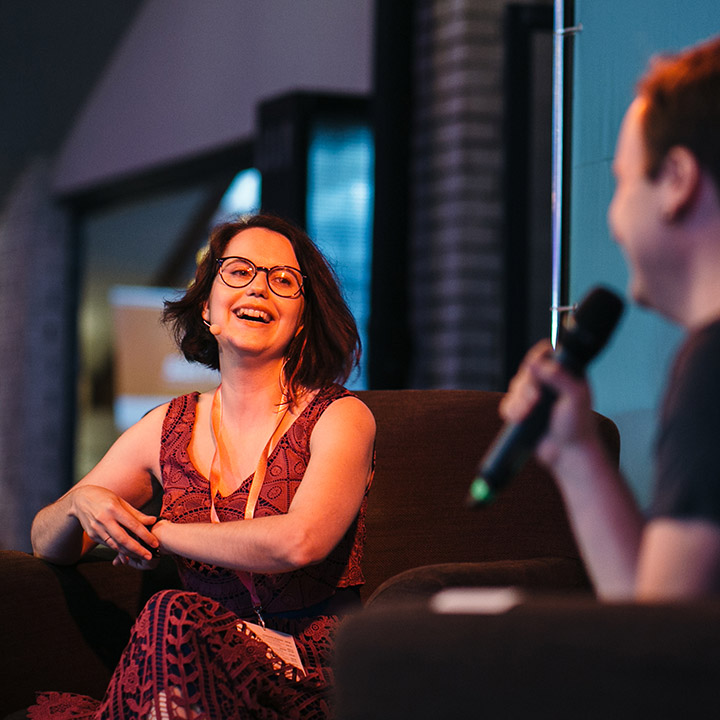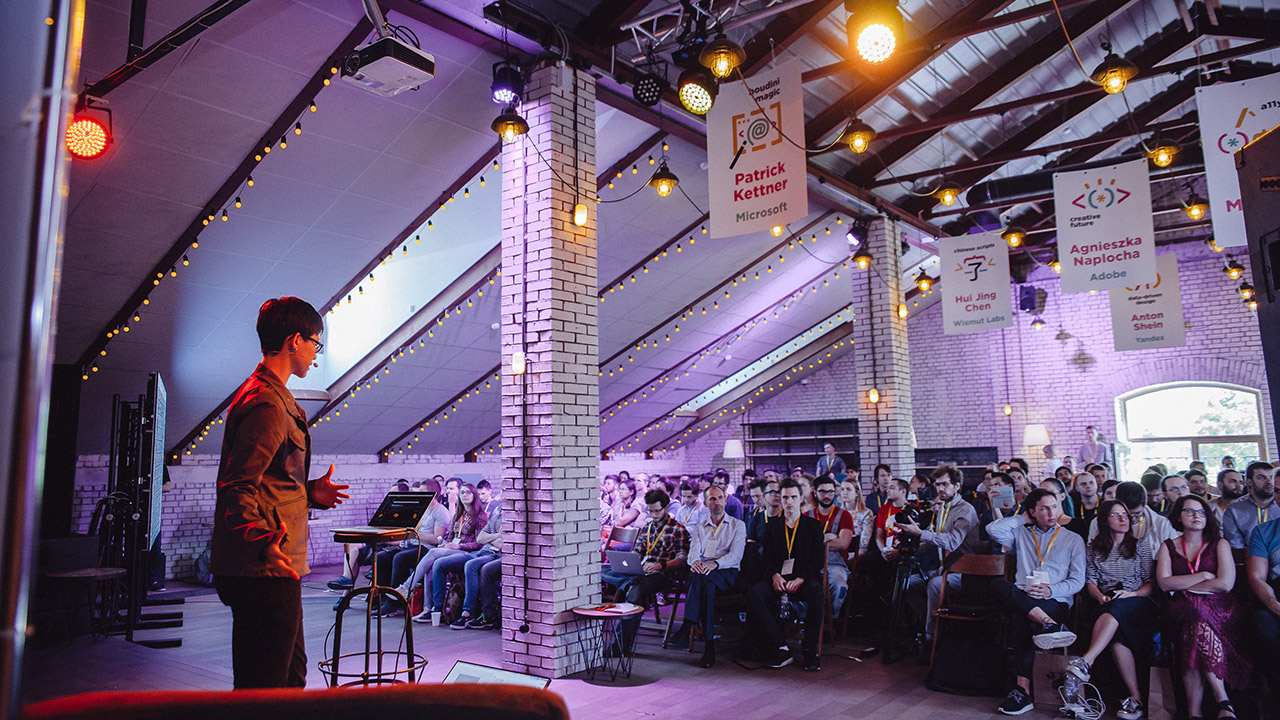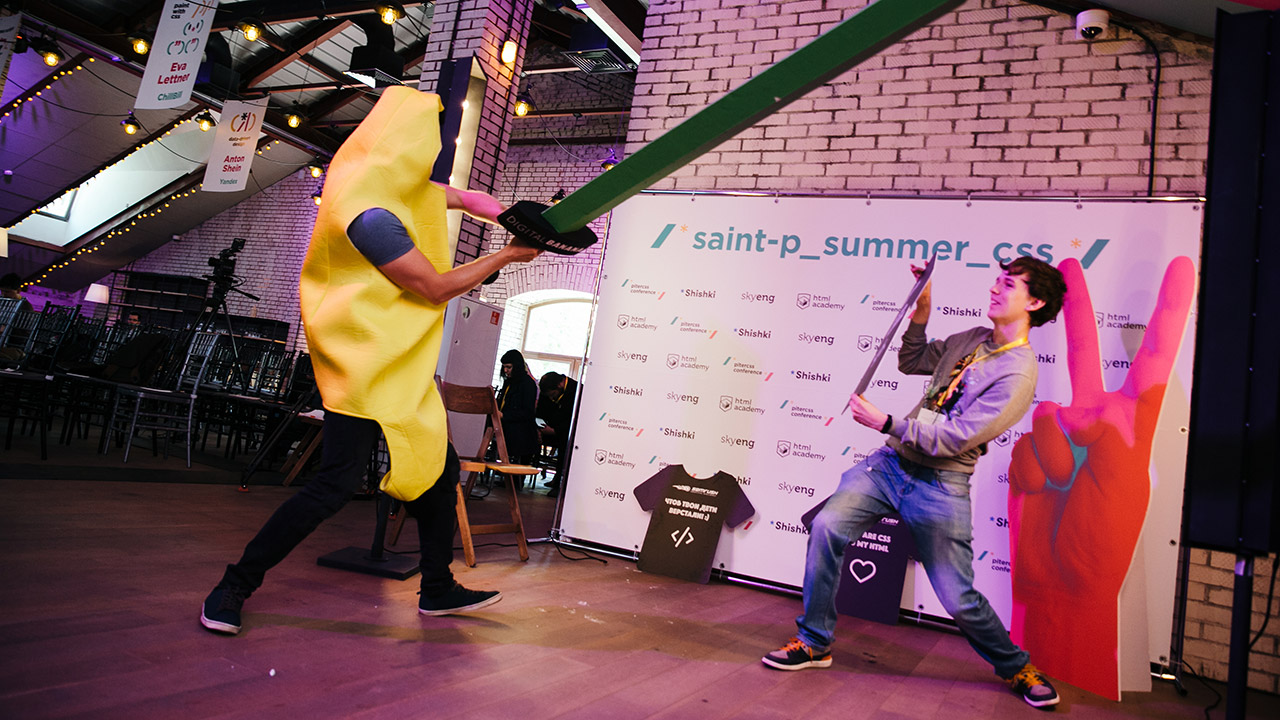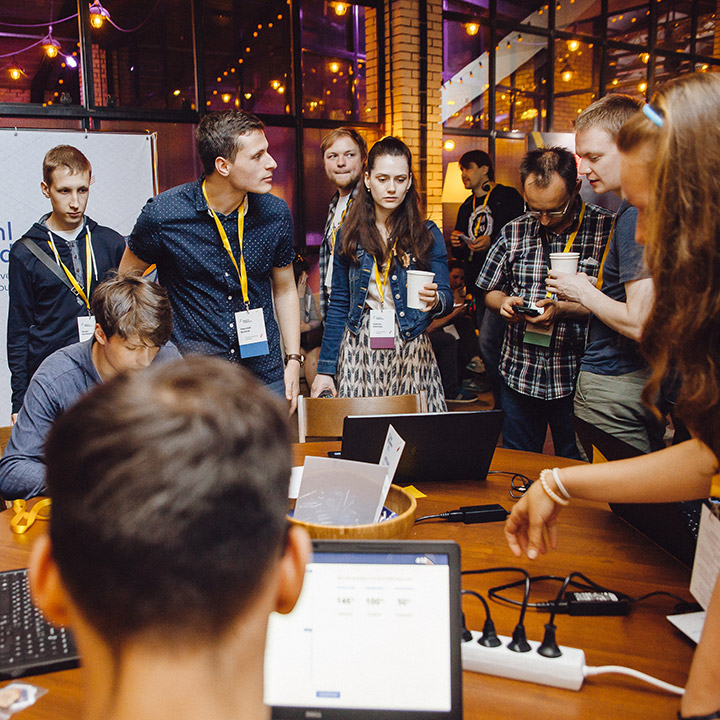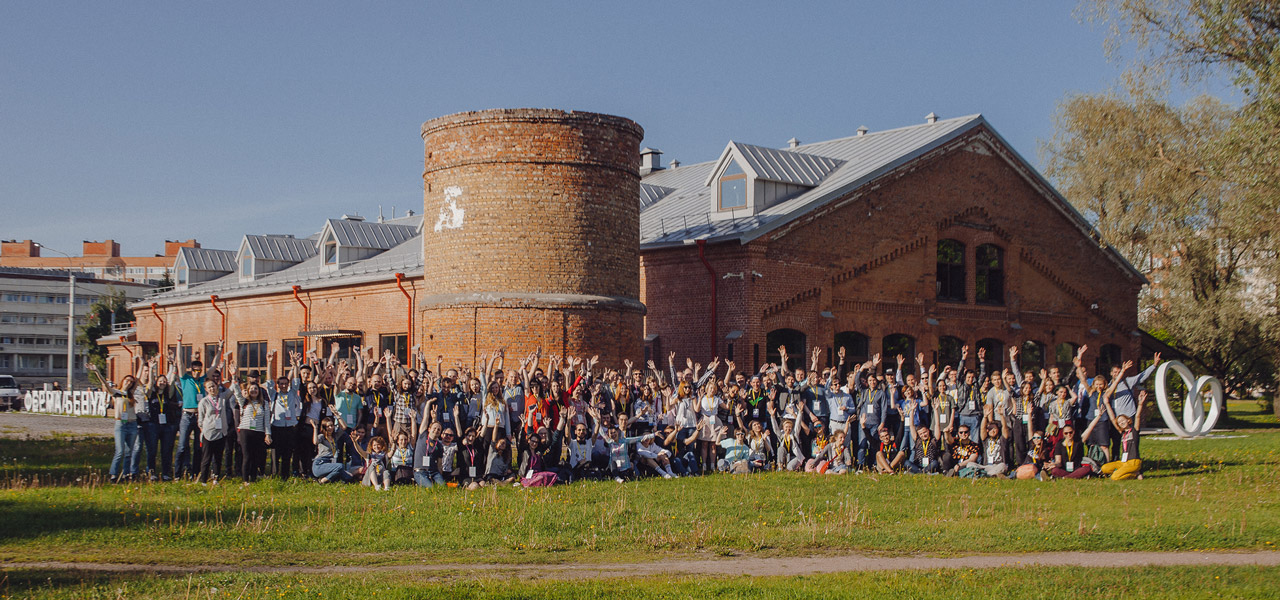 For speakers
Want be a speaker?
We want to discuss the whole set of visual front-end technologies: HTML, CSS, JavaScript, SVG, etc. We'll help you to prepare a talk and cover travel and accommodation.
Call for speakers
Code of conduct
Our code of conduct aims to create a safe and welcoming space for our community members, and to protect every attendee, staff member and speaker from harassment.
Read more